Drone-Precision Inspection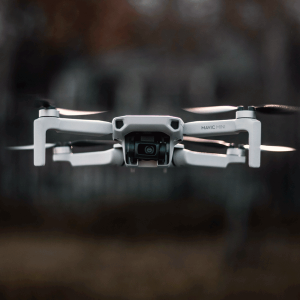 Our initial inspections are done by drone. This process increases accuracy of measurements and reduces the amount of manpower required to inspect your roof, saving YOU time and money.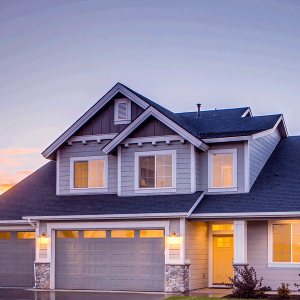 Age and environmental factors can wreak havoc on your roof. Ignoring problems for too long can cause headaches down the road. Whether you're experiencing leaks or dealing with storm damage. Request a free inspection today!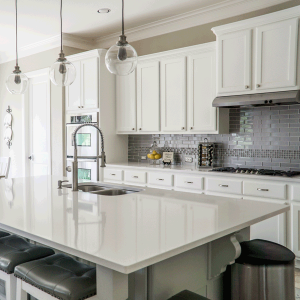 Whether you are looking to change the color of a room, or completely renovate a bathroom, we are here to help! Our team will walk you through the design process with ease. The home of your dreams is a phone call away.